Outstaffing and outsourcing is a modern solution for the development of your business!
---
Leave a request and get expert advice from Elite!
---
---
ABOUT SERVICES
---
Outstaffing is the removal of staff for the company's staff, which allows the use of the labor of another company. In outstaffing, staff enter into employment contracts not with the company that is the actual employer, but with the outstaffer. Outstaffer takes on the functions of paying wages, paying taxes and enforcing labor laws. At the same time, the staff performs the work directly for the company that is the actual customer.
HR management outsourcing - transfer of all processes related to the staff involved in the outsourced process. "Staff on turnkey basis" - the customer acquires a full-fledged HR partner, to whom everything is transferred, leaving only the coordination and management function of the provider.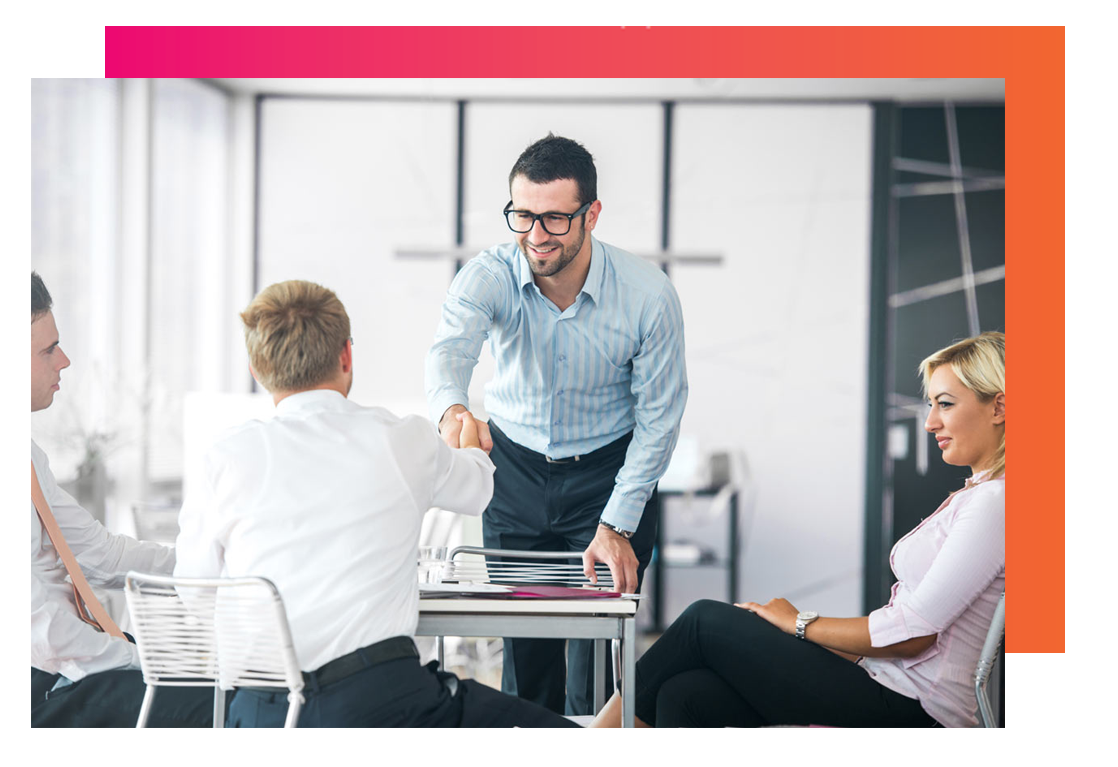 Do you want to retain the right to complete control of the staff, but at the same time, to take away all risks and responsibilities?

Are you not protected from penalties and fines that may arise due to errors made by your internal specialists?

Is there a need to involve employees in seasonal work, vacation periods or on a rotational basis?
Do you want to increase the productivity and competitiveness of your company?

Tired of wasting time on minor staff issues?
With outstaffing and outsourcing services from Elite HR Holding you get:

Opportunity to conduct business in Kazakhstan without opening an office or representative office

Mechanisms for regulating the actual number of employees without changing staffing

Access to skills and technologies that can be costly to invest in your company

An opportunity to extend the probationary period, minimizing the risks of labor disputes
---

Mechanisms to exclude claims from inspection bodies

Official registration of staff, solving issues of Kazakhstan content and the lack of a quota for foreign staff

The ability to optimize costs up to 40%

Ability to focus on core business processes
ORDER THE SERVICE
RIGHT NOW AND GET A
TEST DRIVE FOR 1 MONTH
Want a free test drive service,
leave a request now
---
OUTSTAFFING AND OUTSOURCING SERVICES DIFFERS FROM
ELITE HUMAN RESOURCES:

---
Adapted to the Kazakhstani market technologies that meet international standards
---


---
Use of advanced technologies and techniques of global outstaffing partner companies
---


---
A wide range of additional services to satisfy various types of activities
---


---
Wide geography of services, including all cities of Kazakhstan, Central Asia and other foreign countries
---

---

---
Additional corporate discounts and loyalty programs for outstaffers
---


---
A wide selection of banking and insurance providers
---


---
Company financial stability
---


---
Postpayment option
---

---
STAGES OF OUR COOPERATION

Application for the outsourcing of staff

Signing a contract

Coordination of the rules for further actions

Legalization of staff (if necessary)
Conclusion of employment contracts

Workflow control
---
Leave a request and get expert advice from Elite!
---
WE ARE PROUD OF OUR RESULTS
3800
Employees in outstaffing
---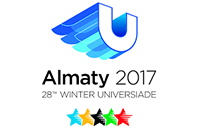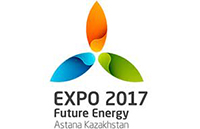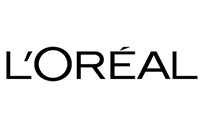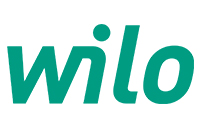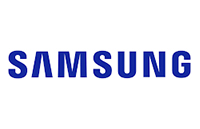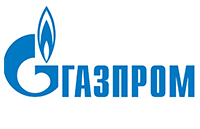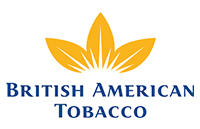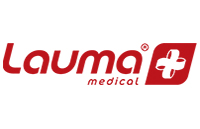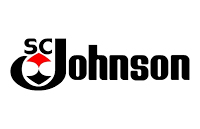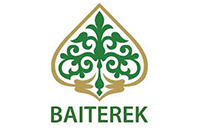 WILO CENTRAL ASIA LLP
"WILO Central Asia" expresses its gratitude to the Elite HR holding for mutually beneficial cooperation and assistance in resolving outstaffing issues.
During the cooperation, the Elite HR holding has established itself as a reliable provider of staff services. All employees of the company have a good level of qualification, very competently perform tasks in the shortest possible time.
Thanks to mutual cooperation with your company, we have replenished our team with qualified staff.
We believe in the preservation of existing business relations, we hope for further mutually beneficial cooperation. We wish you successful development and achievement of new heights in business.

Gazpromneft-SM LLC in Central Asia
The "Elite" HR holding has been our partner in the field of staff outstaffing for 4 years.
During this time, Elite HR holding has shown its ability to fully meet the assigned tasks, to perform work efficiently and on time.
A distinctive feature of the work of the "Elite" HR holding is high professionalism, organization of company employees and a strong team spirit.
---

"SC Johnson Co Ltd." in Kazakhstan
Representative Office "SC Johnson Co Ltd." thanks the "Elite" HR holding for the consistently high-quality provision of outstaffing services.
We highly value competence, individual approach, timeliness in matters of interaction and professionalism of company employees. All conditions are met at the highest level due to the use by the Elite HR holding of effective methods of work on the outstaffing service.
During the cooperation, the "Elite" HR holding has established itself as a reliable and stable Partner in the provision of outstaffing services.
---

"NC ASTANA EXPO-2017" JSC
Thanks to the "Elite" HR holding for a significant contribution to the organization and holding of the international specialized exhibition EXPO-2017 in Astana!
---

---
1
What is the difference between outstaffing and outsourcing?
Recently, these concepts have largely been erased, due to the fact that they were misused. The main difference is that outsourcing usually has more agency responsibilities and functions. In the near future these concepts will be replaced by a new one - the provision of personnel, and the filling of the service will depend on the specific tasks and wishes of the parties.
2
Does Outstaffing have legal regulation?
Currently, the norms of the law governing outstaffing in Kazakhstan are being adopted, before that a set of norms of civil and labor legislation is applied to this model of cooperation.
3
Does outstaffing involve tax optimization?
No, we do not see such opportunities. Here is a list of key premises:
• Carry out activities in the regions of Kazakhstan without opening an office or representative office;
• Increase company performance indicators (such as profit, sales plan and others) per one full-time employee;
• Regulate (increase and reduce) the actual number of employees without changing the staffing table, stay within the allocated budget with an increase in the number of employees;
• Extend the probationary period, minimizing the risks of labor disputes;
• Eliminate claims from inspection bodies;
• Solve issues of Kazakhstani content, lack of a quota for foreign personnel.
4
Are there any economic benefits of outsourcing?
Yes, in some cases up to 40%
5
Are there any difficulties with personnel being transferred to outstaffing?
The technology involves the process of working with personnel at the stage of transition to this model, which eliminates or practically minimizes all possible difficulties.
Have a question?
You can leave a request
or call us right now at:
+7 (701) 355 5355
sales@elite.kz

---
Elite Company is one of the first HR companies in the market of the Republic of Kazakhstan, established in 1997, as a structural unit of the Central Asian System Research Fund with the aim of studying the Kazakhstani staff elite, forming a database and monitoring its formation and movement.